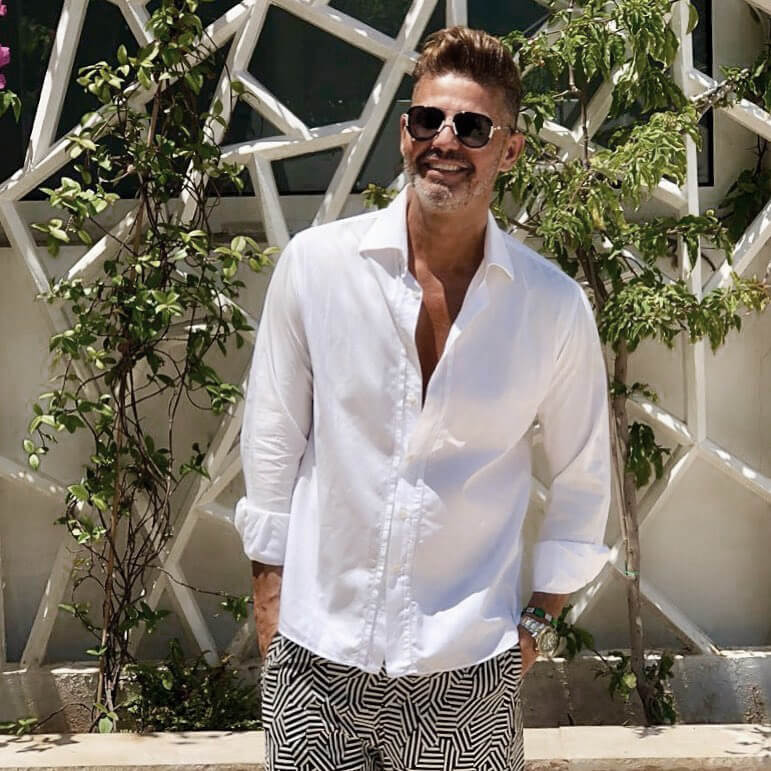 About
Andreas Trisveis
Andreas Trisveis is a certified RIBA I, II / ETEK Cyprus Architect and an Interior designer with over 20 years of professional experience. Before establishing his company in the Republic of Cyprus, he commenced his career in London - United Kingdom, where he worked for over five years at Kohn Pedersen Fox International. Whilst in London, United Kingdom his work included awarded projects such as the designing of high rise office towers and luxury apartment buildings in The Hague, Bangkok, Abu Dhabi, Lebanon and London.
His portfolio consists of a vast number of bespoke villas, residential apartment buildings and housing complexes, expressing unique hybrid designs, through modern architecture. He has also worked extensively on commercial and entertainment projects such as restaurants.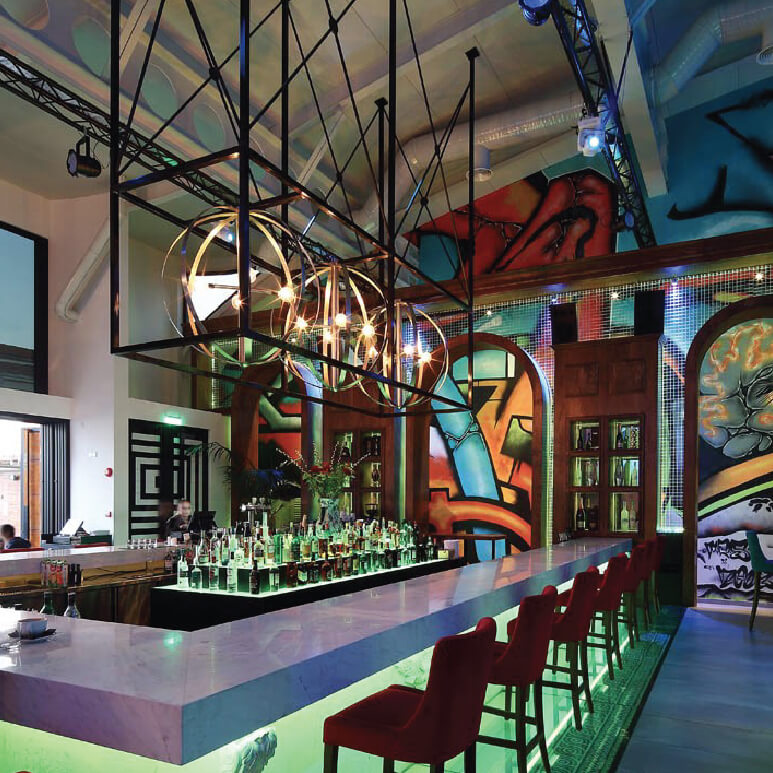 Our
Philosophy
The main mission of "Andreas Trisveis Architectural + Interior Design" is to offer invaluable services that generate an unsurpassed price-quality proposition to their clients. This is achieved by creating higher value for each individual project via unique and creative design. All projects, besides architectural design, are complemented by an interior design service that reflects the character and functionality of the project. On top of that, careful and detailed oversight of project management and civil engineering is offered to ensure successful project completion both locally and internationally.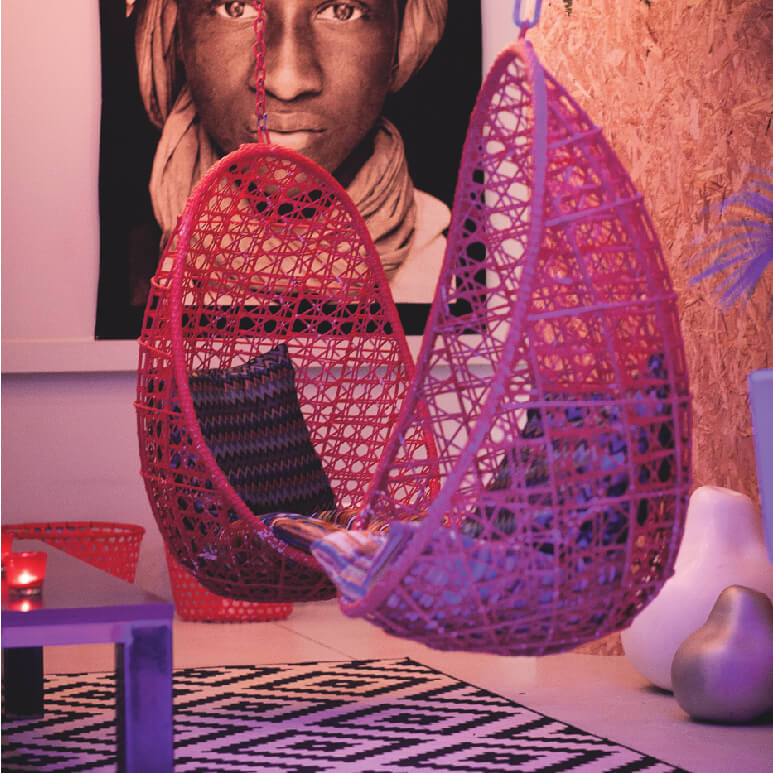 Industry
Recognition
In 2010, Andreas Trisveis was honorarily assigned by the Cyprus Ministry of Interior Affairs / the Department of Town Planning and Housing, to be part of the committee responsible for the Architectural Aesthetic control of Larnaca Province. Furthermore, very recently, he has been honorarily assigned by the Cyprus Ministry of Culture & Education/ Department of Cultural services, as an Art Critic in the committee for the Acquisition of Cypriot artwork that will be included in the Republic of Cyprus National Gallery of Arts.